Messages

3
Reaction score

0
Points

1
Location
Hello,
I'm a novice at working on motorcycles, but I just yesterday sealed my 81' CB750 tank with the POR15 kit.
I removed the petcock ahead of time, but it wasn't until after the whole thing was said and done that I now realize the tube coming off the petcock (filter?) is stuck in the tank.
I'm referring to the clear tube shown here: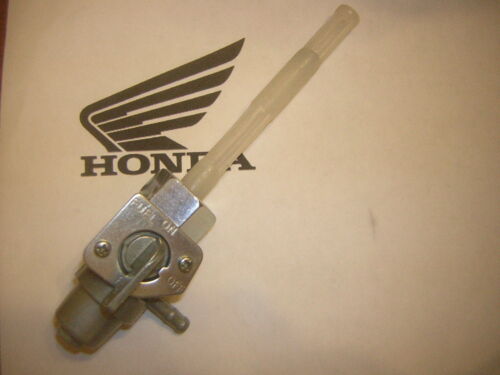 So I'm wondering what I've gotten myself into here... First, is this something that I need to figure out how to remove (Maybe it doesn't even matter)? The bike has had some sort of starting issues that I've been wondering if were fuel related, but the petcock seemed to always do it's job.
If I do need to get it out of there, does anyone recommend a way of removing it? Maybe if I pushed it into the tank I could then remove it from the tank fill hole.
And lastly, would it then be necessary to seal the tank again?
Thanks for any help and I'm greatly looking forward to utilizing this forum.
As frustrating as it can be, I'm really enjoying working on this bike.
-Alex